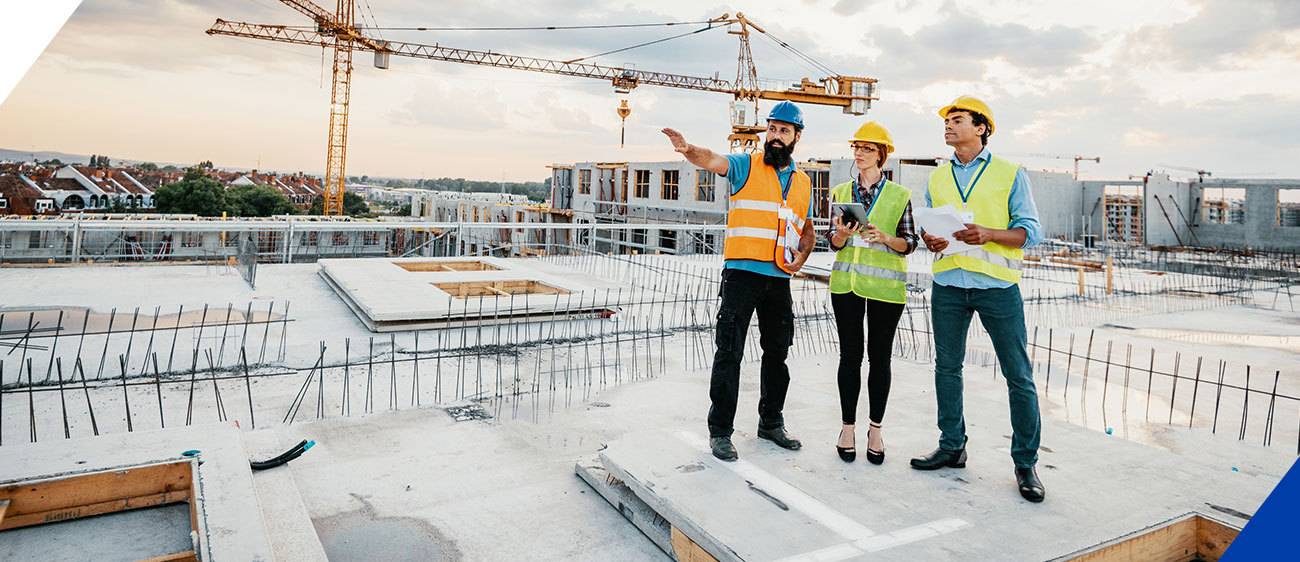 Preparing for your next Parapro or Terapro project
We've all learned, from recent industry-wide shipping delays and product shortages, that it is best to prepare projects early. Here are some tips for setting your next Parapro or Terapro project up for success. Start by making a complete list of the products, accessories, and tools you will need:

| | |
| --- | --- |
| • | Start by ordering the right amount of Terapro, Parapro, Parapro Flashing Resin, Pro Fleece, and catalyst. (Application/coverage rates can be found in the appropriate Siplast Technical or Installers Guide at siplast.com/systems.) |

| | |
| --- | --- |
| • | Calculate and order a sufficient supply of stub rollers, mixing buckets, application brushes, application rollers, rags, and gloves. |

| | |
| --- | --- |
| • | Prepare for unforeseen issues by having extra Pro Resins, such as Pro Repair Mortar or extra Pro Paste, on hand. |

These simple steps can make a project advance to completion faster and easier. Remember, if you need help, a Siplast representative will be with you Every Step of The Way.
Project Prep Checklist:

Tools:
Stub Rollers
Mixing Buckets
Application Brushes
Application Rollers
Rags
Gloves

Products:
Terapro
Parapro
Parapro Flashing Resin
Pro Fleece
Catalyst

Accessories:
Pro Repair Mortar
Pro Paste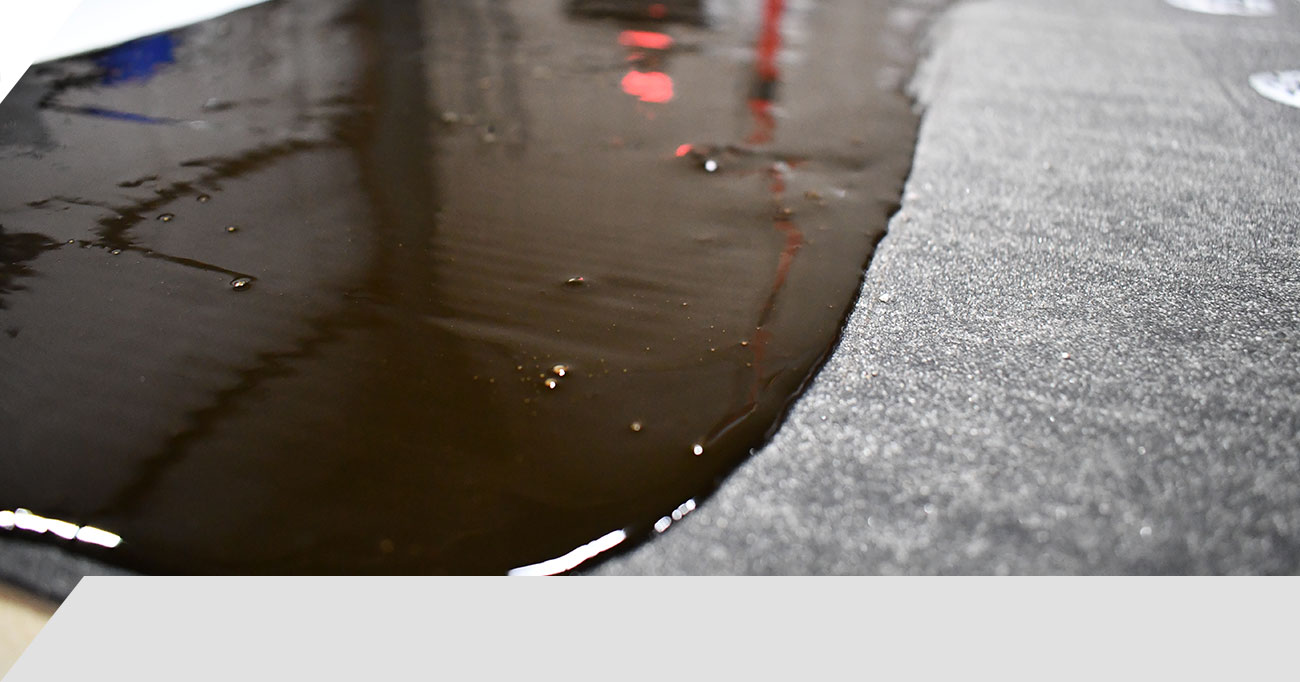 Solvent Free Adhesives
Sometimes torching requirements, solvent odors, or application restrictions simply render solvent-based products impractical. For those times, Siplast offers solvent-free SFT Adhesive and SFT Cement — single-component blends of proprietary polymers and modifiers that are free of petroleum solvents.

Three steps to applying a walkway
If your Paracoat/Paracoat HS project requires the application of a walkway, consider the following:

| | |
| --- | --- |
| 1. | Tape off the area(s) that are to receive the walkway/walkway panels. |

| | |
| --- | --- |
| 2. | Apply catalyzed Pro Color Finish at the rate of 0.046 kg/sf, broadcast Pro Texture Beads at the rate of 0,0014 kg/sf and immediately backroll the Pro Color Finish/Pro Texture Beads. |

Torch Tips
For helpful tips and best practices regarding torch application, review Siplast's Torch Application Guidelines and Tips.

Vapor Venting Reminder
Siplast Lightweight Insulating Concrete Systems require venting of new pours to ensure the release of any vapor pressure build-up.